A warm welcome to Adarsh Arun, who started his PhD in Chemical Engineering in Singapore through a joint project between the University of Cambridge, Chemical Data Intelligence (CDI) Pte Ltd, and the Cambridge Centre for Advanced Research and Education in Singapore (CARES Ltd) in January 2021. We are thrilled to announce that CDI is co-funding his PhD project, which focuses on using reaction networks analysis in the design of circular chemical supply chains incorporating biowaste and renewable feedstocks.
Adarsh has completed his bachelor's degree (B.Eng) in Chemical Engineering at the National University of Singapore, and a Masters of Philosophy (MPhil) in Advanced Chemical Engineering at the University of Cambridge. His previous projects involved analyzing the sustainability of pretreatment processes in the conversion of biowaste to feedstock molecules such as lignin. More recently, he has been involved in a project with the PIPS (Pharma Innovation Program Singapore) team in CARES, data mining large chemical databases to predict reaction impurities and byproducts, which he is also taking forwards in his PhD.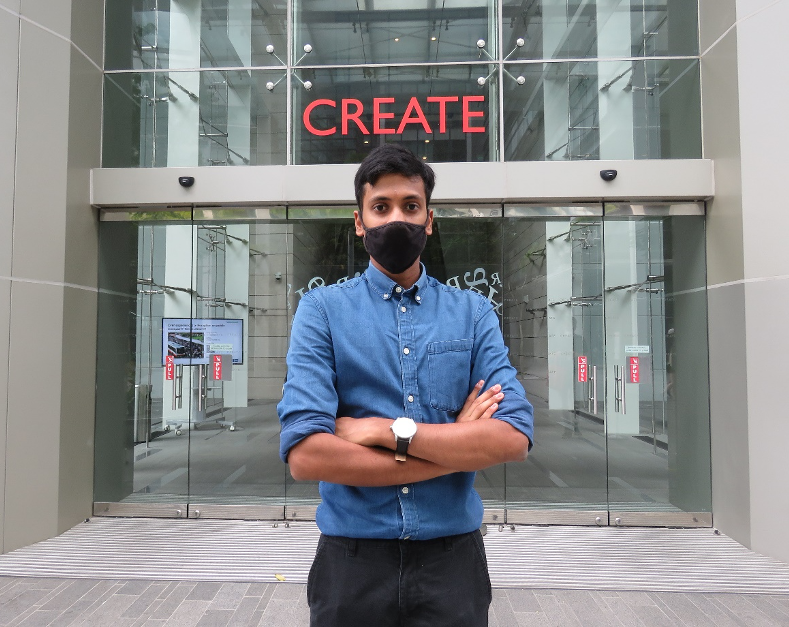 "I am extremely grateful to begin my PhD in Chemical Engineering at the University of Cambridge, supported by CDI and Cambridge CARES. I look forward to integrating my past experiences and exploring the exciting intersection between big data, network science, sustainability, chemistry, and chemical engineering in the context of promoting a circular chemical economy. Given the growing number of net zero pledges by countries around the world, a transition to circular chemical supply chains is urgently needed, and I am excited to be given the opportunity to accelerate this sustainable transition."
We are very excited to jointly push methods forwards towards a greener chemical industry.
Cambridge CARES is supported by the National Research Foundation, Prime Minister's Office, Singapore under its Campus for Research Excellence and Technological Enterprise (CREATE) programme.